What makes the difference?

An enfolding, healing environment
Hands-on learning experiences
Support for families
Empowerment through personal growth
Evidence-based treatment approaches
Higher Ground offers a proven approach to treatment and recovery. We make a difference by helping participants learn how to break the cycle of dependence and reclaim their lives.

Youth Services
See how our youth services have helped a variety of young adults at Higher Ground.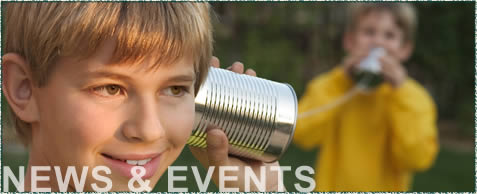 Upcoming Events
Event: Higher Ground Office Closed
Date: Feb. 17, 2022
Time:All Day - todo el día
Description: The "Higher Ground" office will be closed Wednesday, Feb. 2, 2022 due to predicted severe winter weather. La oficina de Higher Ground estará cerrada el miércoles 2 de febrero de 2022 debido al clima .